8+
years of quality service
in
Interior Design
I was born with an eye for design. One of my favorite activities as a child was rearranging my room and restyling my bookshelves. I loved making things beautiful back then and I still do today. Maybe you know your home or office is dated but you don't know how to update it, or you think it's impossible to have a beautiful home with young children - it's possible. Life is too short to live, work, and play in dull spaces. Let me help you create your personalized inspiring designs one room at a time!
MY MISSION
Creating beautiful, personalized spaces you'll love.
"If you look good, you feel good" not only applies to you but also to your home.  Your home should support you, nurture you and inspire you.  Designing your space should be a fun and exciting process, and at Kristen Rinn Design I've made it easy from start to finish.
This is my commitment to you.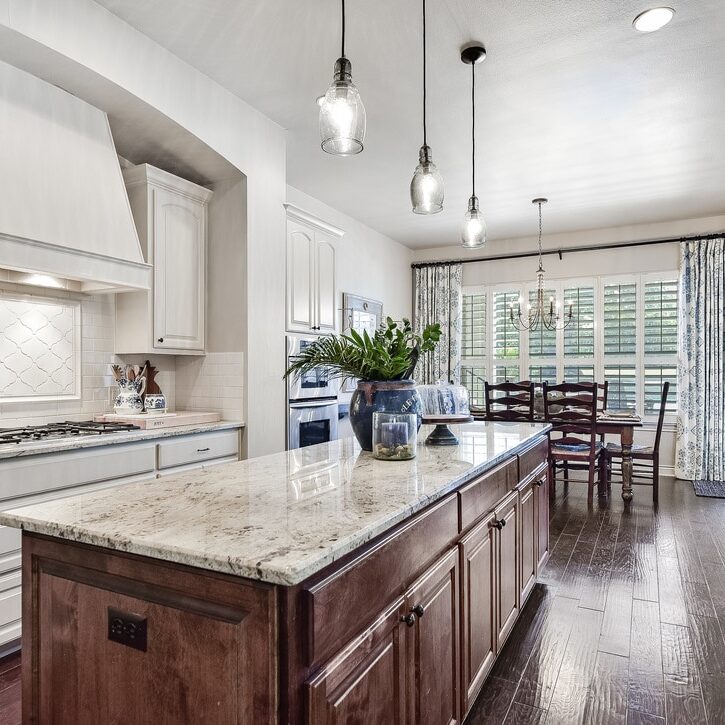 Receive Inspiring Design Tips and Special Offers in Your Inbox
From start to finish, I make it as easy as possible.
CONSULT

It all starts with an initial consultation to discuss your vision, goals, needs, likes, and dislikes.  This is your chance to dream of what could be and allow me to turn that dream into a reality.

DESIGN

Next, you'll complete a questionnaire that will become the inspiration behind the entire design process. I'll translate everything we've discussed into a design plan with pictures, renderings, paint selection and pricing.

INSPIRE

This is where your work ends and mine begins.  My full-service design includes ordering, scheduling deliveries, installation, and final presentation.  I'll handle all of the details, so you don't have to worry about anything.

ENJOY

This is what you've been waiting for - walking into your space with a sense of pride, excitement, and contentment.  I guarantee you'll love your new space!
Great listener. Exceptional designs.
We loved working with Kristen!  She did an excellent job of incorporating the existing pieces we wanted to keep into our new look. She has great style and vision and transformed our home into the "modern rustic" look that we wanted. I would recommend her to anyone looking to update their space or starting from square one with a new home. 
Cathi and Todd, Austin
Professional, caring, talented, trustworthy
We have worked with Kristen on numerous home remodels and redecorating projects. She is always so professional and trustworthy! The condition of our homes is a very personal issue and she understands that, handling our thoughts and ideas with care. Kristen has a keen eye for colors and textures and pays attention to the details. She will turn your house into the home of your dreams! It has been a pleasure working with Kristen and I hope you have the chance as well.
Chad & Tami, Austin
Respectful of budget without sacrificing quality
I loved working with Kristen! She gave me direction when I had no idea what I specifically wanted. She was extremely efficient with her shopping time and also very quick to get back to me with proposals each time we expanded the project. Kristen was also very respectful of our budget, but made sure that we did buy quality pieces. Not only is my living room more comfortable and conducive for having friends and family over, it is beautiful! I am now updating other rooms in my house with help from Kristen.
Molly, Austin
Great listener
Kristen was excellent to work with throughout the entire design process.  Her initial rendering was incredible and provided such an accurate vision for the final product!  Her ability to listen and understand my wishes for our bedroom, kitchen and family room was astonishing.  My husband and I are both beyond happy with our completed design project.  Friends that have seen our home have requested Kristen's contact information!
Jodi , Austin
Professional and easy to work with
I have worked with Kristen on two projects over the past five years. First project started with simply updating accessories, which turned into redecorating several rooms and remodeling my kitchen. My most recent project was furnishing a new home while under construction. Kristen provides excellent service, is very professional and easy to work with.  Kristen has a great sense of color/style/textures and will make your home or office stunning!
Naomi, Austin
Contact Me for Rates & Availability
My thoughts on projects, trends and more.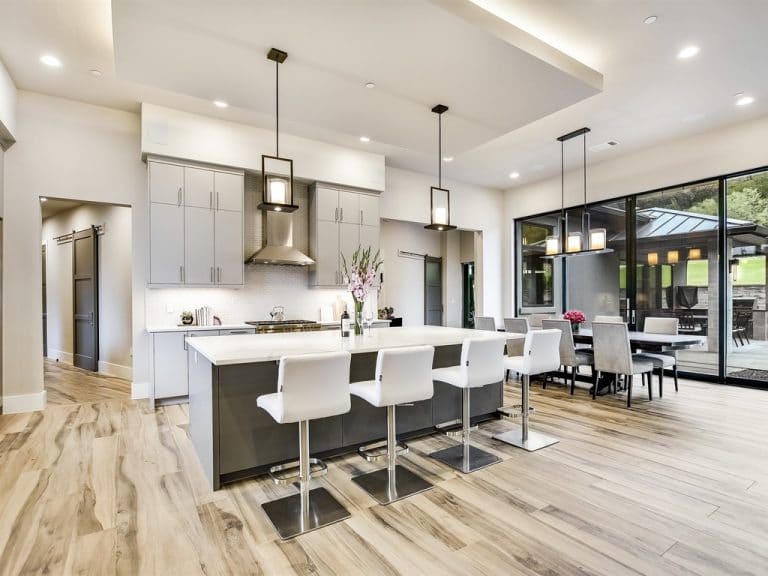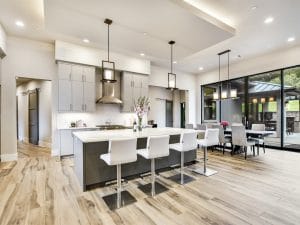 To understand your design style and what you are looking for in a remodel, it helps to know the terminology. Read on and hopefully you will be able to diagnose your design style.
Read More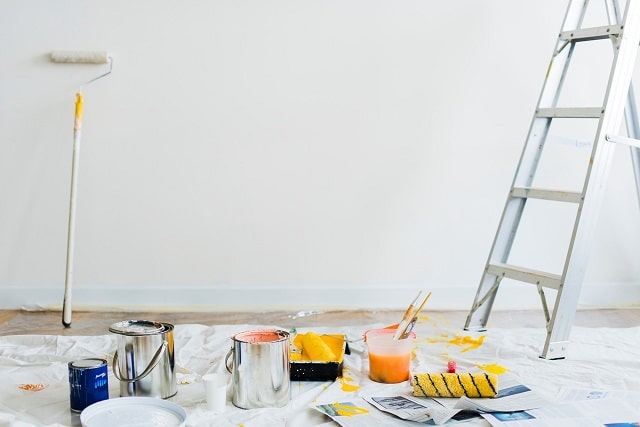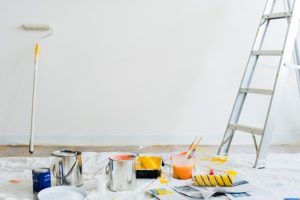 Paint takes up the most square footage in a house. If it is the wrong color it can make your interior feel disjointed and unpleasant.
Read More