Austin Commercial Interior Designer
Whether you are a new business looking for design direction, or an existing company in need of an office refresh, I can help you find the right design solution to meet your needs and your budget.
All
Medical Office
Corporate Office
Testimonials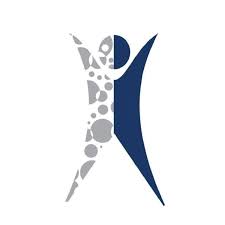 "I approached Kristen Rinn about our business design project after hearing about her from numerous friends. Bringing to market new therapies, in a blended business model, in an affluent market required a creative insight: How do we blend a comfortable, Country Club atmosphere with a fun, energetic PT-style clinic that makes people feel comfortable and at home? How do we create a place where the Four Points demographic enjoys frequenting, whether it's to enjoy a relaxing and rejuvenating therapy, or to rehab an injury.
Based upon the numerous compliments we continually receive from new and old customers, I'd say Kristen hit the ball out of the park. She matched our love of serving people--and helping people thrive again--with a design aesthetic that compliments our posture. Additionally, she is also a pleasure to work with, knows every vendor and where to purchase everything, and is fairly priced. I will use Kristen again, for our home and next business!"
Todd Pendleton
Champion Cryotherapy, Former Owner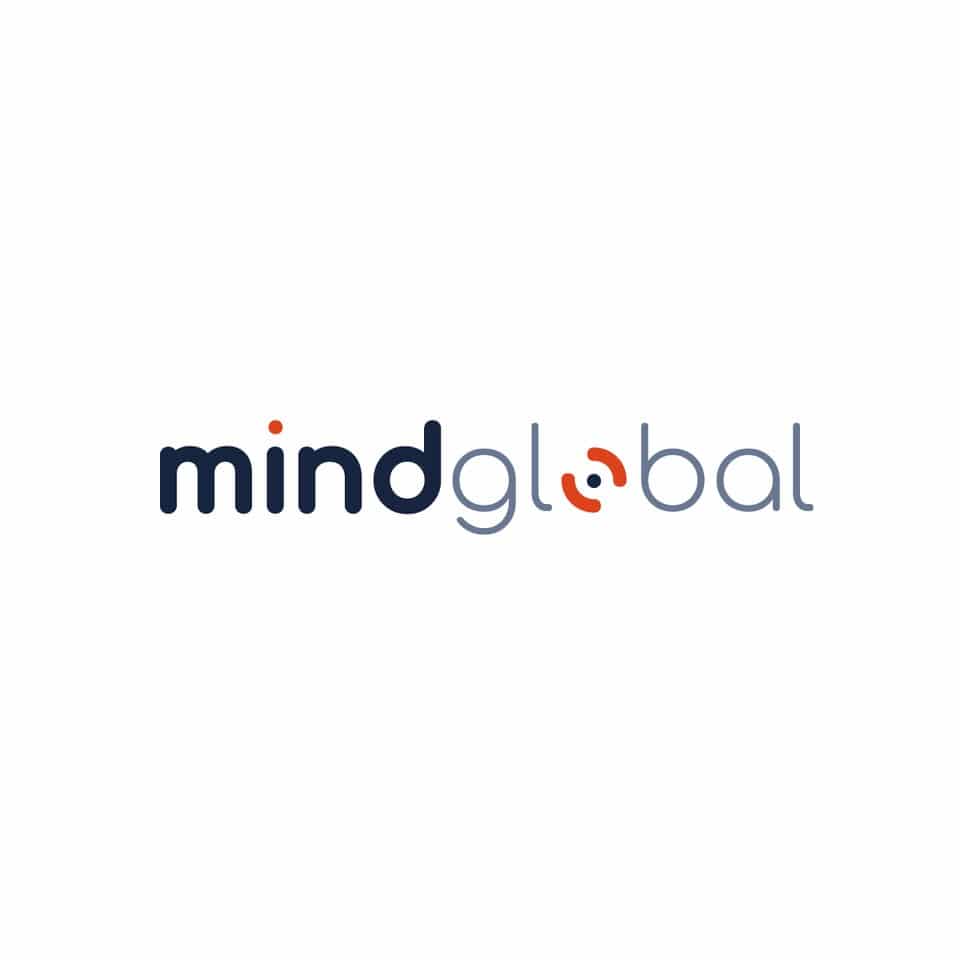 "Kristen helped us with our office remodel of our current space and the build-out design and furnishing for our expanded space. We wanted a more modern look for our paint, carpet, kitchens and surfaces. She is very professional and brought many ideas to to help guide us in the selections! I would highly recommend her!"
Kevin Whitehurst, Co-CEO
Mindglobal
Ready to find out more?
Schedule a free consultation to find out how easy and affordable it can be to create a professional and comfortable setting for your clients.